Mr. Vavliaras Georgios: ViceGovernor for Cultural Heritage Promotion and Employment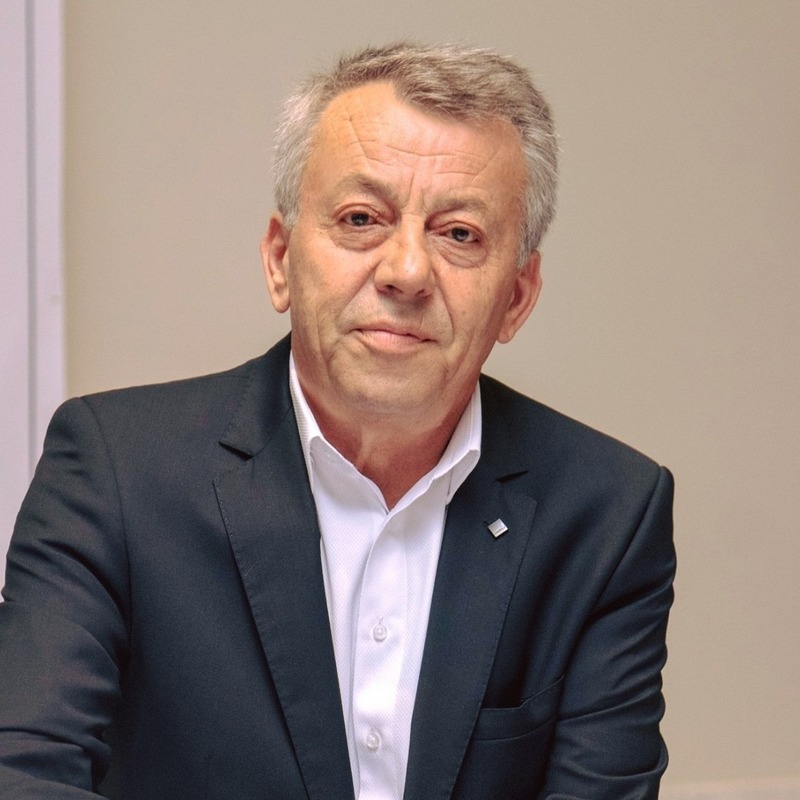 Vavliaras Georgios was born on April 6th, 1958 in Eani Kozani where he still lives. He is married to Evangelia Vavliara and has two daughters and a son and he is also the grandfather of a grandson.
He has a butcher shop in Eani and he is the President of the company named "Sfageia Kozanis", also he is involved in meat trading.
He has had an active participation, for 20 years, in trade associations and in Kozani's Chamber of Commerce in which he led the group "All together we can" in the elections of 2011.
He has served as a municipal councilor of Anna's Nanopoulou group, he has also been a candidate as a regional councilor of Giorgo's Dakis group in the elections of 2014.
He has served as a Deputy Regional Governor of Business Development between 2019 and 2021 with the Regional Authority of Giorgos Kasapidis.