ViceGovernor for Regional Development
Mr. Nikolaos Lissaridis.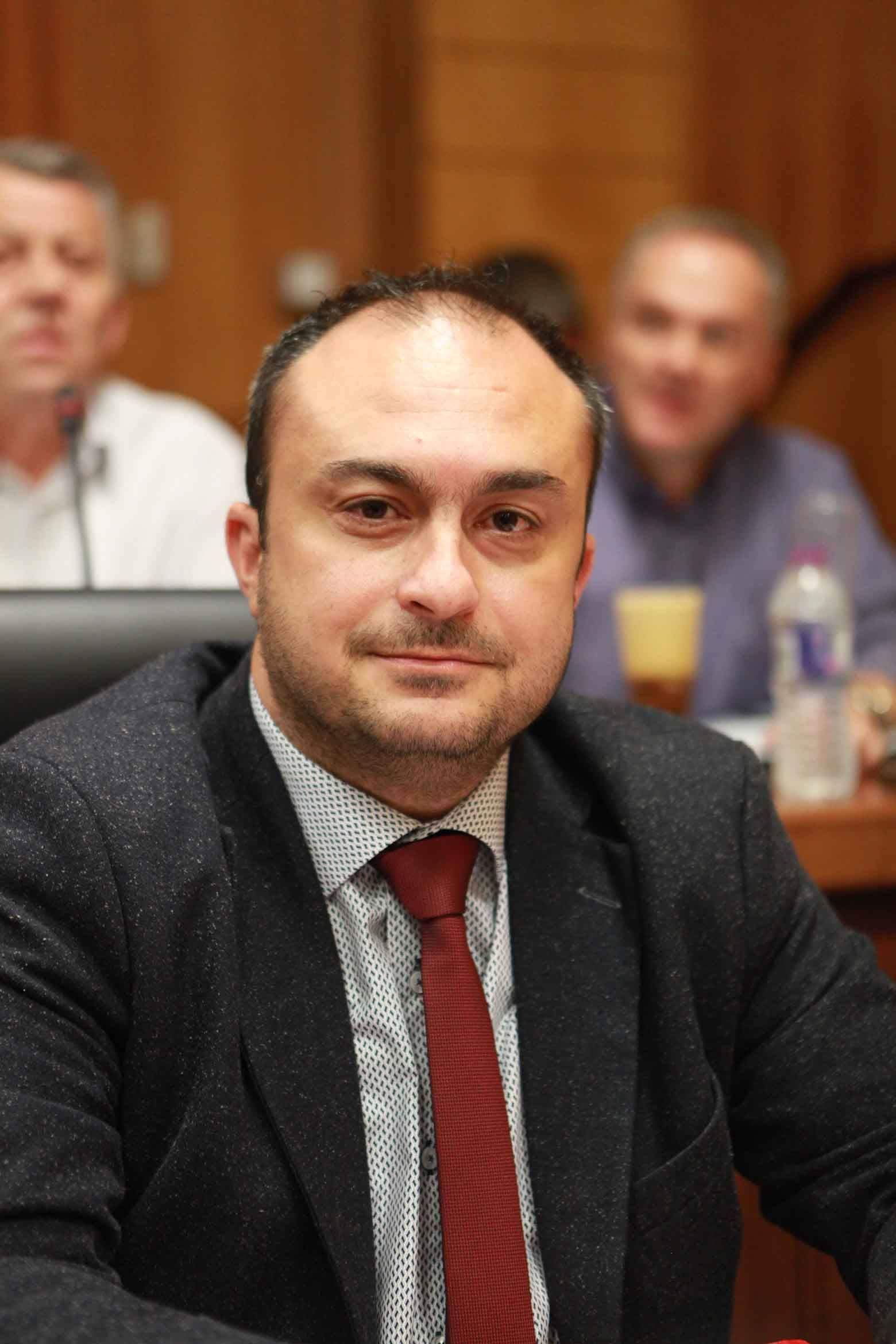 Nikolaos Ch. Lyssaridis was born in Voio Kozani in 1979 with parents Christos and Euphrosini Lyssaridis. He studied Mineral Resources Engineering at the Technical University of Crete where he was President of the Students' Association, a member of the General Assembly of the department and a member of the Foundation's Senate.
At the beginning of his career he was a Mining Supervision Engineer mainly in the area of Western Macedonia, and was also responsible for drilling and blasting of the respective projects.
In the last decade he has founded in the city of Ptolemaida the technical company "Lyssaridis IKE" which operates in the field of mining and providing specialized services in the field of drilling and blasting. Lyssaridis IKE has an active role in completing projects both in the Western Macedonia region and in long-term projects throughout Greece, with more typical examples being the Ionian Road and the TAP gas pipeline.
He was president of the Apollo Ptolemais women's basketball team from 2010-2013. He has been a member of the Board of Directors for the last two years. of the Chamber of Commerce and Industry of Kozani, with responsibilities of GEMI.
He has been married to the philologist Chionidou Sophia since 2011, and they have two children, Christos and Ioannis, aged 7 and 3 years.