Mr. Stergios Kianas: ViceGovernor of Digital Transition, Green Transformation, e-Government and Innovation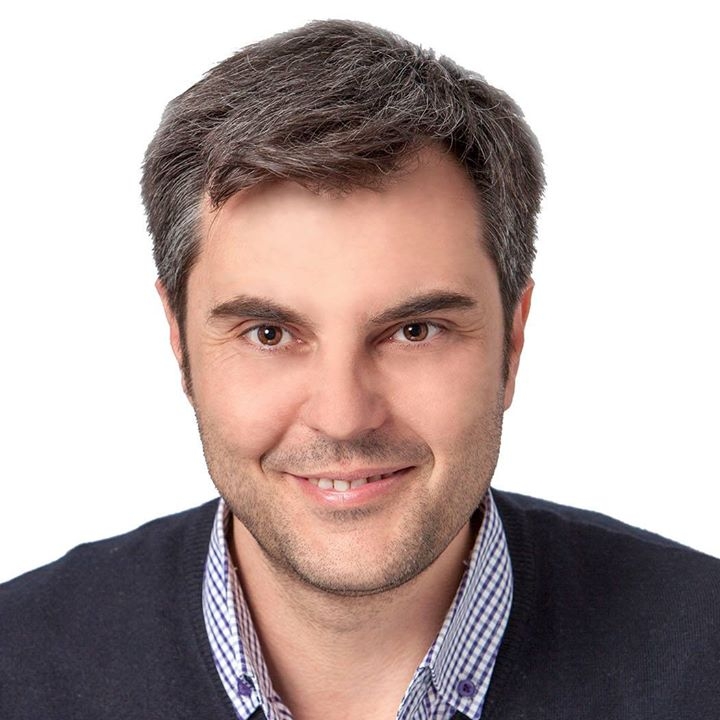 Stergios M. Kianas was born in Kozani in 1979. His parents are Menelaos Kianas, Civil Engineer – Public Works Contractor, and Kaiti Kiana Karatzia, a retired employee of TYDK.
He graduated from the 2nd General High School of Kozani and then studied Civil Engineering, wherein in 2002, he completed his undergraduate and postgraduate studies, specializing in Construction Design.
After finishing his studies, he served his military service, and in 2004 he started the first professional steps by taking part in the family business with the object of designing and constructing private projects, selling real estate, as well as supervising and constructing public works.
In 2007 he changed his career and founded a consulting company, which he maintains to this day.
The main areas of activity of the company concerned the provision of consulting services regarding their inclusion in financial programs and the management of investment projects, both in companies and in Local Government Organizations, with the main object of strategic planning and monitoring the implementation of co-financed projects (NSRF).
Especially for the needs of standardized organization and operation of private companies and local authorities, the company was actively involved in the Design, Development, and Implementation of Quality Management Systems (ISO, OHSAS HACCP, EMAS, etc.), gaining significant specialization and knowledge of the subject.
In 2013 the company expanded its activities by providing comprehensive services to individuals and companies in the fields of design – supervision – construction of private projects, licensing of manufacturing companies, energy upgrading and certification of buildings, while it was renamed to «Mellon Technical Development Consulting».
Since 2014 he is a member of the Register of EFEPAE for the evaluation of NSRF proposals, as well as the national registers of certified evaluators and auditors of the investment/development law.
He is also an ISO 9001 certified chief quality systems inspector.
In 2013 he was elected for the first time member of the Delegation of the Regional Department of Western Macedonia of the Technical Chamber of Greece.
Since then, he actively participates in the Chamber. From 2015 until today, he is a member of the Steering Committee of the Regional Department.
In 2018, he took over the Democratic Movement of Engineers leadership of Western Macedonia.
In 2019 he was elected chairman of the Steering Committee of the Regional Department of Western Macedonia of the Technical Chamber of Greece.
He is married and is the father of three children.