Mr. Grigoris Tsioumaris: ViceGovernor of Just Developmental Transition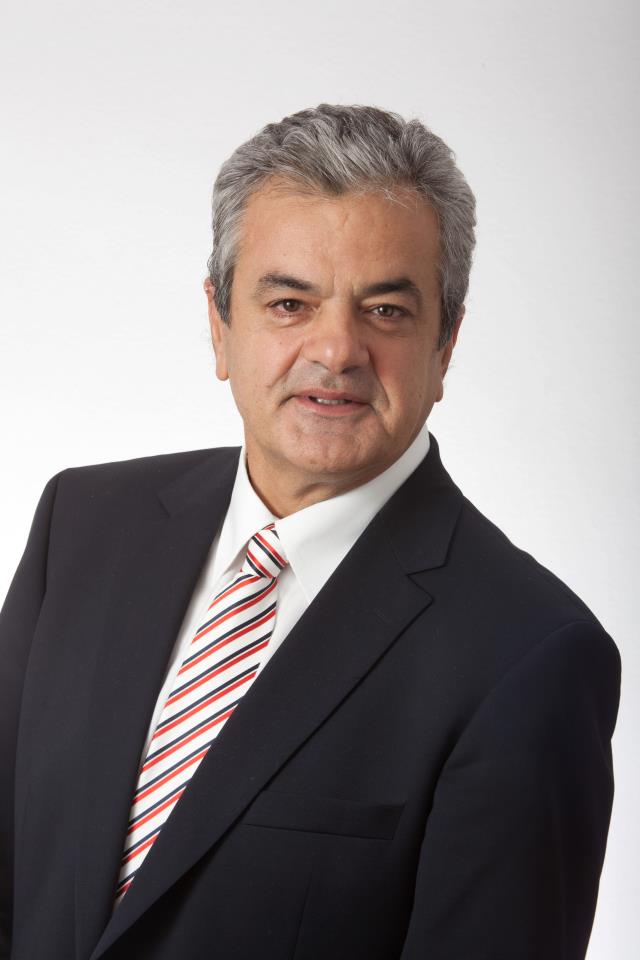 He was born in Ptolemais in 1954, where he completed his high school studies.
He studied at the Montpellier School of Architecture in France, where he graduated with a degree in "Excellence"
Subsequently, his love for his place and his sensitivity for the aesthetic upgrading of his homeland led him to his hometown, where, having its base, he contributed to his groundbreaking studies and construction work in the area of Eordea.
Characteristic of his love for Ptolemaida is the fact that at the beginning of his career in 1981, suggests to the late Mayor Petros Tottis the implementation of the Cultural Center and even to the then degraded area of the former Zagora and after receiving his approval (though in his day it seemed unreal) he delivered the entire preliminary design of the project FREE, thus laying the foundation stone for the cultural upgrade of his area.
He married Tasa Dili in 1987 and had a son, Thodoris.
The most important stations in his personal and political career:
General Secretary of D.E. of the TECHNICAL CHAMBER OF GREECE
Prefecture Advisor of Kozani
Mayor of Ptolemais
President of the Local Union of Municipalities and Communities (TEDK) of Kozani Prefecture
Board Member of EDVEYA
Vice President of the Healthy Cities Network