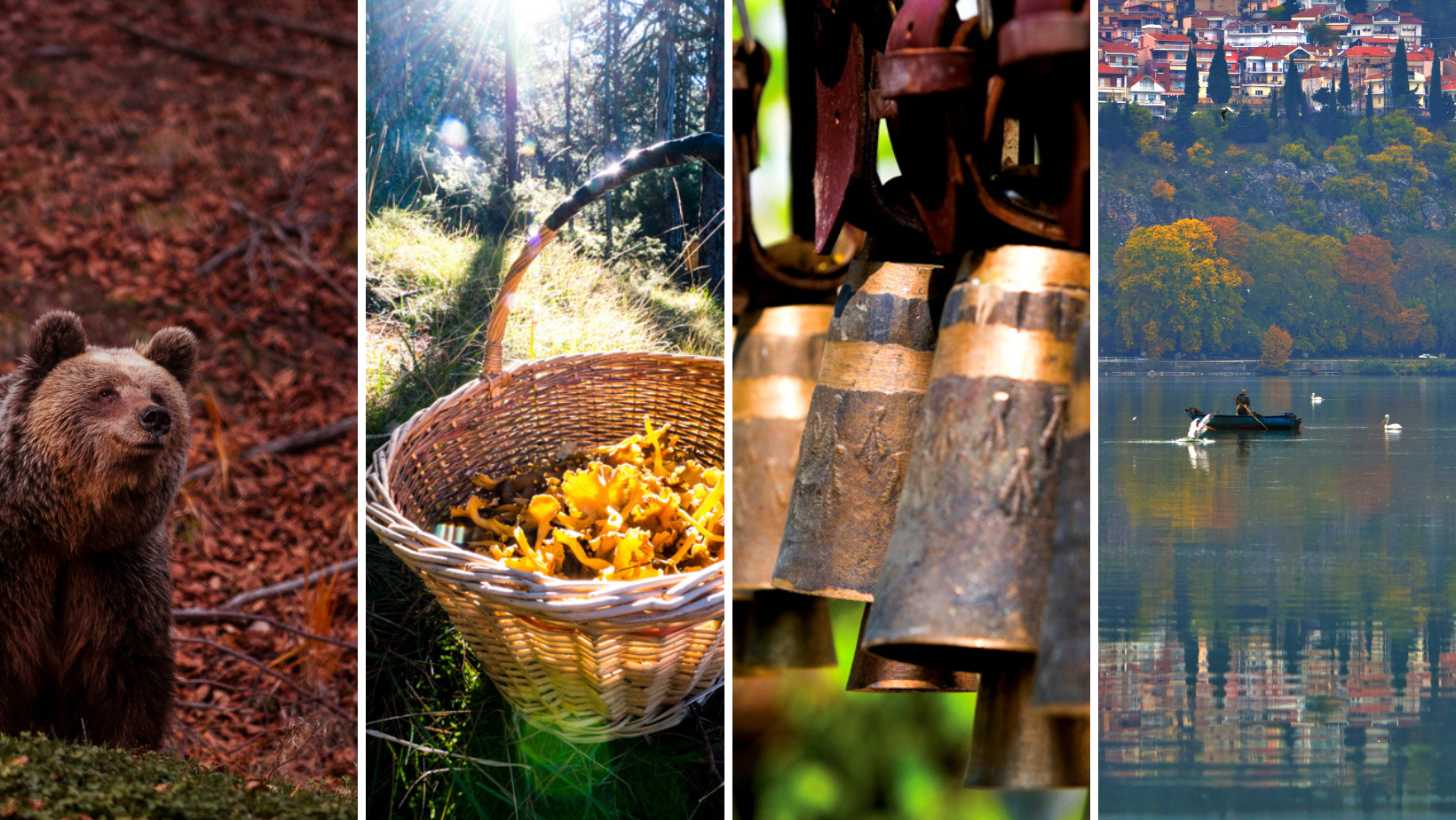 Dear friends and visitors,
Welcome to the english version of our site. The site is designed  to help you find out more about us, as it contains all you need to know regarding Western Macedonia.
Navigation through our site provides you with an overview of the administrative structure of the Region of Western Macedonia, its commitees and its procedures.
For our dear guests, it is a point of reference for useful information regarding your visit in our Region. We give you practical tips on travelling details and places worth visiting, so you're all set when you arrive.
Enjoy your navigation!