ViceGovernor for Rural Development
Mr Vasilios Ampas: ViceGovernor for Rural Development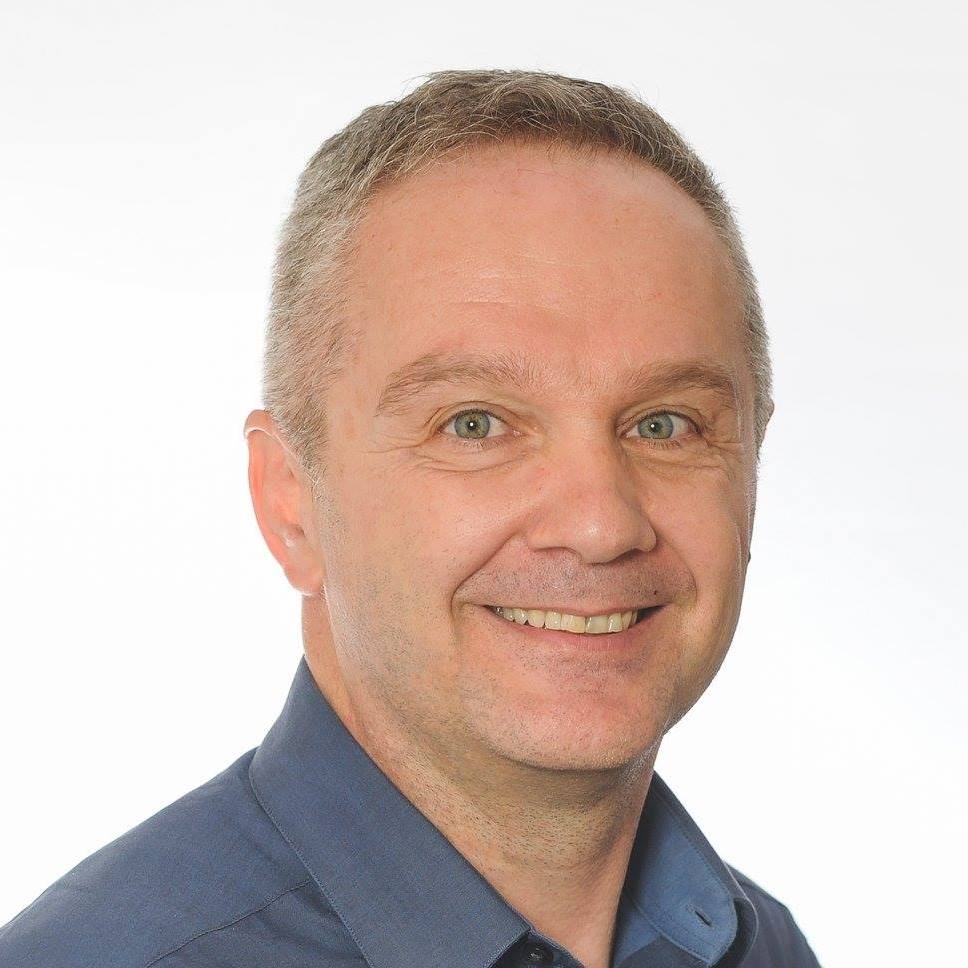 He was born in Florina in April 1970. He is married and he has three children.
He is an Agronomist of Land Improvements, doctor of AUTh  with 40 scientific publications in Greek and international journals and conferences.
From 2000 to 2010 he worked at D.E.B. of the N.A. Florina as head of the Department of Project Evaluation – Soil Water Resources Management. His main objects are the preparation and supervision of infrastructure projects related to agriculture (land reclamation, dams, irrigation projects) as well as the implementation of rational management of resources  which used in agriculture (soil, water, energy, human). From 2011 onwards he is the head of DAOK PE Florina, of the Region of Western Macedonia.
He was a teacher of higher education at the Department of Plant Production of TEI of  Western Macedonia and at  the School of Agriculture of the University of Western  Macedonia (1995 – present), teaching irrigation and soil science.
As a freelancer – researcher, he compiled studies on the inclusion of farmers in development programs, from 1994 to 2000.
His involvement with the public includes: secretary of P.E.GD.Y., General Secretary and president of the Association of Employees of N.A. Florina, elector of GEOT.E.E.