ViceGovernor (Regional Unit of Florina)
Mr. Kioses Ioannis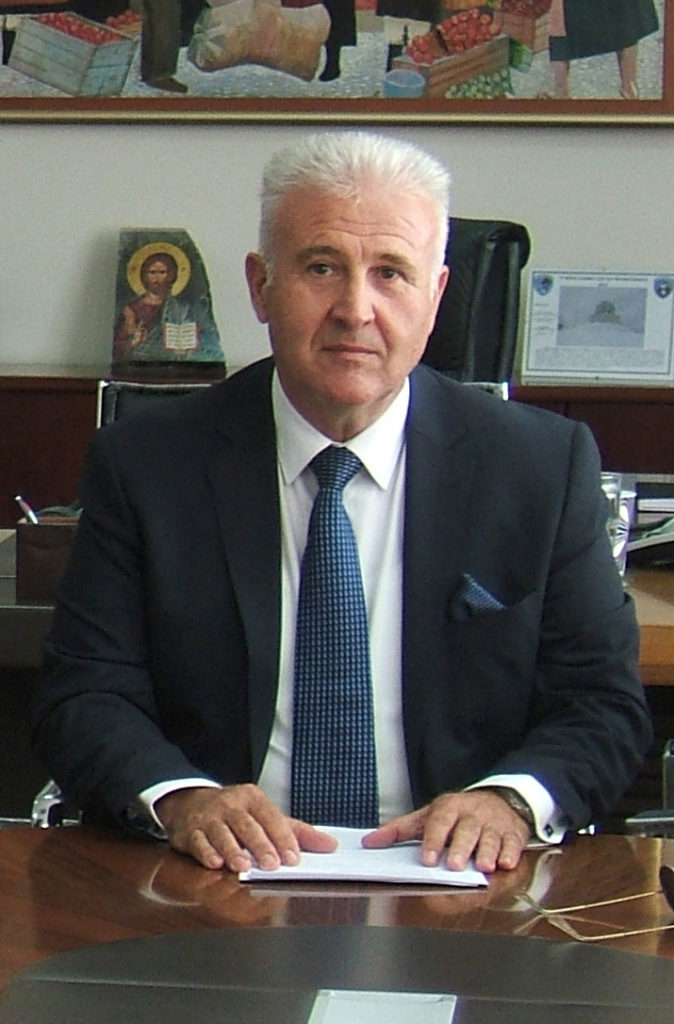 Kioses Ioannis was born in Filotas of Florina.
In 1978 he entered the S.A.E. (Military School Evelpidon).
He graduated in June 1982, named Lieutenant Colonel.
From June 1982 to June 2010 he served in positions commensurate with his rank and duties.
He commanded subunits, an independent subdivision, and a Motor Infantry Unit.
In the first regional elections of 2010, ("KALLIKRATIS") was elected regional councilor of the Region of Western Macedonia.
He has been a regular member and Vice-Chair of the Regional Development and Trade Committee.
Worked as a Sub-Regional Governor in Civil Protection Subject.
In the 2014 municipal elections, he was re-elected as a regional councilor, first in votes in the Regional Unit of Florina.
He is an active member of cultural associations and social organizations.
He speaks English.
During the recent Local Elections on May 26, 2019 ("KLEISTHENIS"), he was elected Regional Councilor of the Regional Unit of Florina.
By decision of the Regional Governor of Western Macedonia Mr. George Kassapidis, was appointed on 1 September 2019 as the Regional Vice Governor of the Regional Unit of Florina.